Vocational school PLUS
A New Path to the Abitur (German Qualification to University Studies)
Our vocational college PLUS offers a further possibility to our high school students to reach the Abitur. Students needing new perspectives in order to regain joy in learning and studying will find an alternative path to the Abitur!
New Emphases
With new profile classes (major classes) students change their perspective. They study Economics at the BFW (Berufsfachschule für Wirtschaft) [vocational college for Economics] and Home Economics & nutrition at the BFH (vocational college for home economics and nutrition) [Berufsfachschule für Hauswirtschaft und Ernährung].
At the same time you are extending your knowledge in the classes German, Mathematics, and English. Additionally you are concentrating on English, Biology and Chemistry.
Preparing for Vocational College
The vocational college PLUS offers additional lessons in German and Mathematics (only in the second semester), further, new learning techniques are taught. In the second year German and Mathematics are also taught (only in the first semester). Students get to know the basics of pedagogy and psychology.
Contact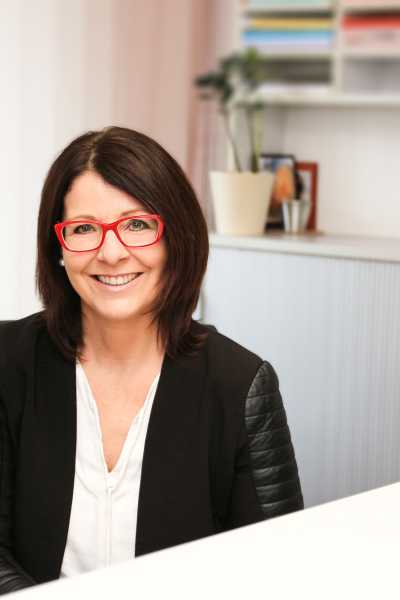 Susanne Ferro
Secretary middle graduation
+49 (0)7725 / 9381-70