Contact, fees and application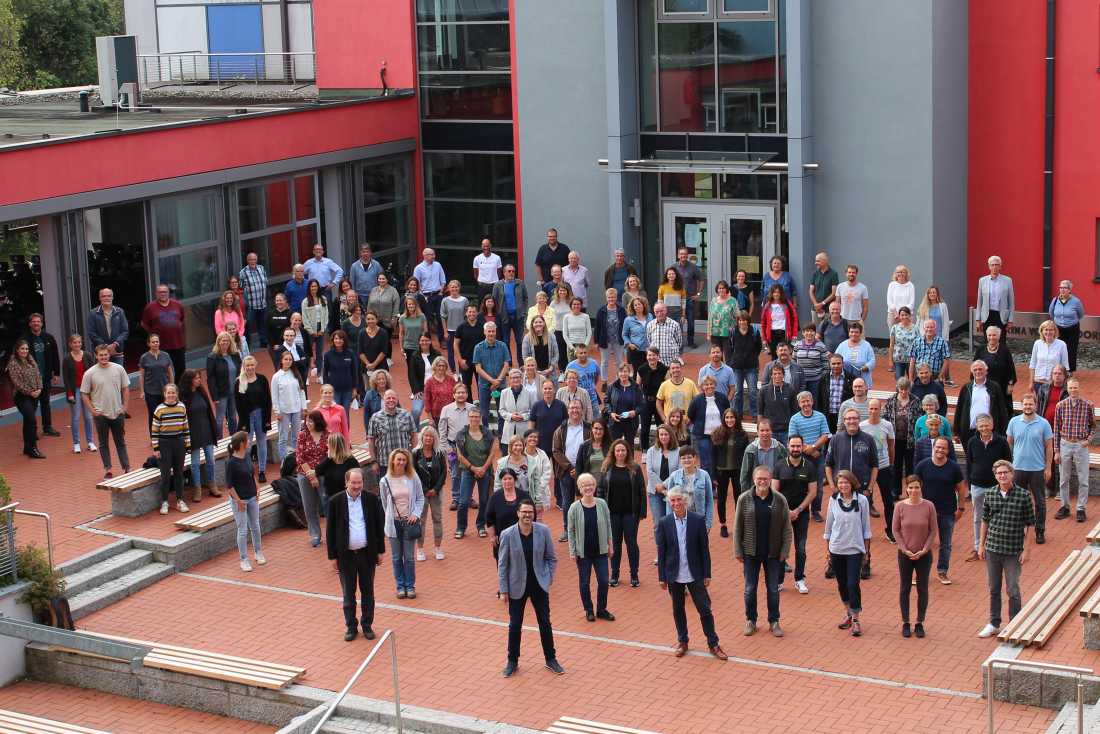 On the following pages you can find information on the "Who's Who" in the various fields at our school and read who is responsible for the different departments and for the (nearly) trouble-free organization in our School.
---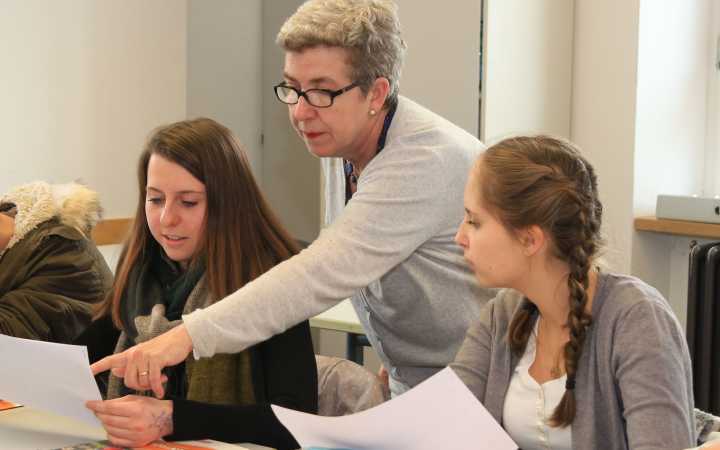 Registration office and applications
We are grateful for your interest. We provide a wide range of support and consulting, please contact us via e-mail or by phone.
For specific inquiries please submit your application documents (CV, latest school reports, language course certificates) in writing. Personal or online meetings with our principal and boarding school director will follow.
Entry is possible at any time, even during the running school year depending on capacity and students' motivation and performance.
Personal campus tours and meetings at our premises in Königsfeld will be handled according to Corona guidelines.
Questions? We are happy to consult and support. Please drop us a line.
---
International Students (English consultany)
Lea Bossman
D - 78126 Königsfeld
Mönchweilerstraße 5
Tel: +49 (0) 77 25 / 9381-73
Fax: +49 (0) 77 25 / 9381-29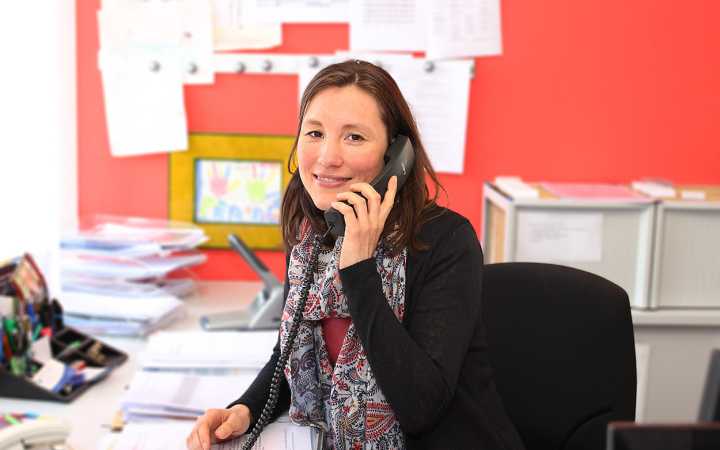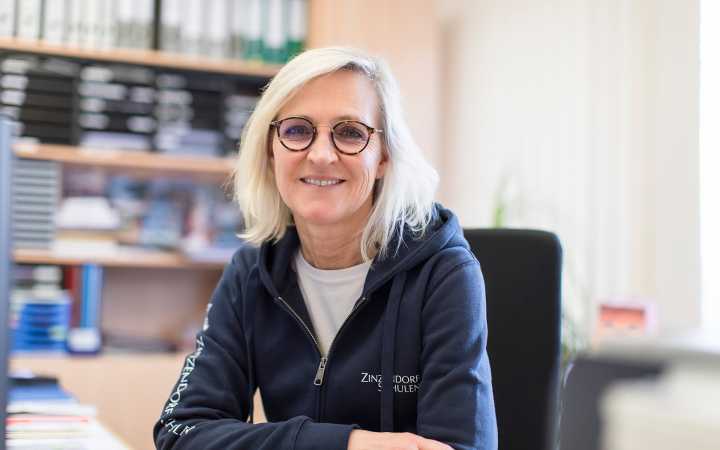 Secretary to prinicpal
School paths for Abitur (university entry graduation)
Sabine Milbradt
D - 78126 Königsfeld
Mönchweilerstraße 5
Tel: +49 (0) 77 25 / 9381-60
Fax: +49 (0) 77 25 / 9381-29
School paths to middle graduation and vocational schools
Susanne Ferro
D - 78126 Königsfeld
Mönchweilerstraße 5
Tel: +49 (0) 77 25 / 9381-70
Fax: +49 (0) 77 25 / 9381-29