School Rectory
As the largest protestant school in Germany, the Zinzendorf Schools in Koenigsfeld have their own school rectory. That special feature expresses and acknowledges the Christian orientation of the private school in sponsorship of the Moravian Church.
The responsibilities of the school pastor are not limited to prayers and school mass. He teaches religion class in the diverse school types and leads the faculty. Further, he organizes socially and politically oriented projects – even beyond the teaching realm. Diverse religious faiths and cultures for example are the subject at a regularly held interreligious symposium for future teachers and during a visit to the mosque for the eighth graders. Organized speeches and question & answer sessions by known personalities make for memorable encounters for the students and open their horizon to the world beyond their daily lives.
Students and employees at the private school can count on the pastor's support and open ear to all problems and questions in special life circumstances.
Outwards the pastor represents the school through his cooperation with the Moravian Church. He looks after international visitors and offers guided campus and village tours for student exchange programs and alumni class meetings.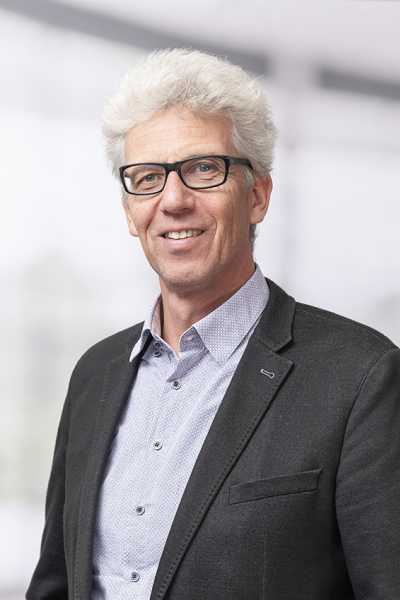 Christoph Fischer
School pastor, teacher for protestant religion
+49 (0)7725 / 9381-320