Becoming an Educator
You would like to work with children and youths? To support them in their daily lives?
The profession of an educator and youth- and residential institution educator is everything – but boring!
During our education to be an educator and youth and residential institution educator young grown-ups get to know diverse fields of work: from the day nursery, family center, youth welfare to the rehabilitation center.
Dealing with children and adolescents is paramount. You collect experience in a team, get to know different pedagogical concepts and strengthen your empathy and reflectivity.
That way you can later act independently, actively and pedagogically competent. The profession offers best chances for an interesting work place and many prospects.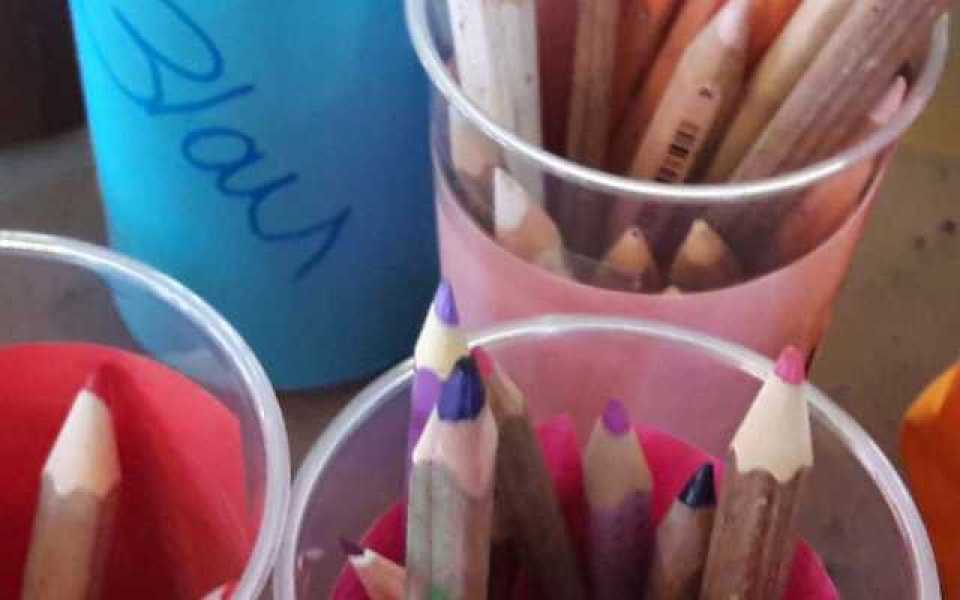 The one-year vocational college prepares you for the education at college for social pedagogy (educator education) or social studies (youth and residential instituion educador).
Learn more »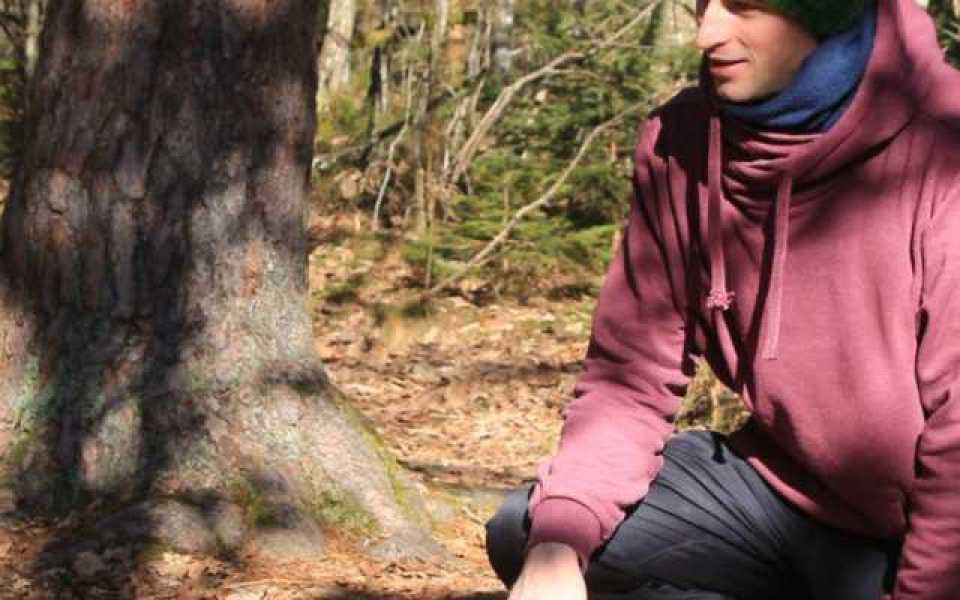 As an educator you support children and youths in their emotional, motor and mental development and impart attitudes and values.
Learn more »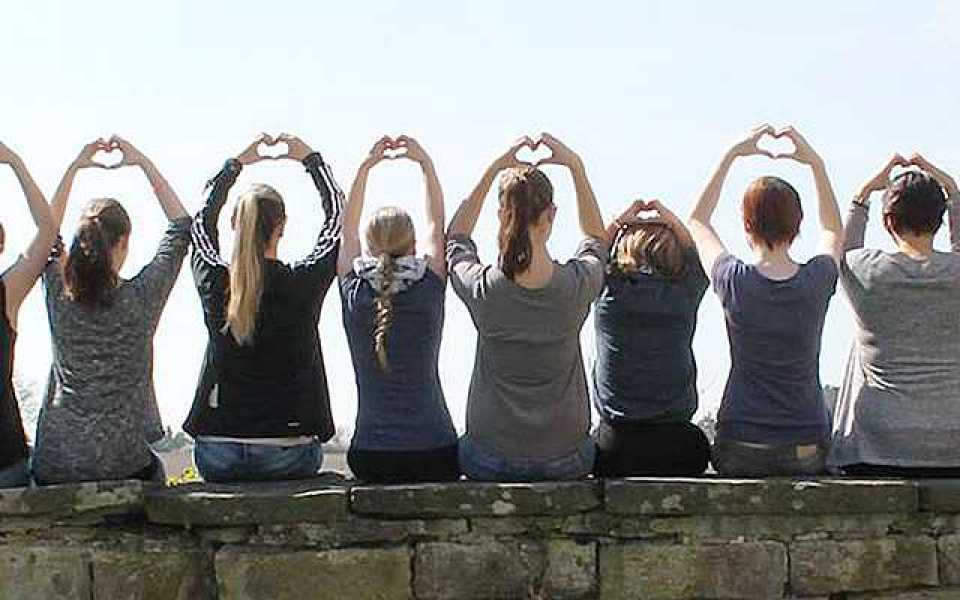 To support and encourage young people to become individual and social personalities.
Learn more »