Vocational school for social pedagogy (two years)
Two-Year Vocational College Training to be an Educator
Educator – a diversified and demanding profession. As an educator, you support children and youths in their emotional, motor and intellectual development and convey attitudes and ideals. While doing so, you are always aware of the individual needs, skills and capabilities. You shape the cooperation with the families as an educational partnership and cooperate with the network partners such as in schools, cultural institutions or the health sector.
As an educator you work in a variety of fields, e.g. day-care centers and day nurseries, residential institutions, recreational institutions, youth centers, youth recreational residences, assisted playgrounds or institutions for children and youths with mental and/or physical handicaps. The profession offers best chances to gain employment with further career prospects. The education that our vocational college offers prepares you well for your occupation as an educator.
By adding Mathematics to the curriculum, the "Fachhochschulreife" - advanced technical college certificate - may be obtained, enabling studies at all Universities of Applied Science.
Education
The scholastic full-time training with an extensive internship takes two years. After the final exams a one-year professional internship must be completed. With passing the colloquium, the state accreditation for "Educator" is awarded.
With additional lessons and additional examinations in Mathematics, German and English, the "Fachhochschulreife" - advanced technical college certificate – and therewith the general aptitude for higher educational studies can be obtained.
The cooperation with the Catholic University of Applied Sciences Freiburg enables a shortened study career for a Bachelor's degree in "Pedagogy (educational theory)" after successfully completing the education at Zinzendorf Schools.
Admission Requirements
Certificate of an intermediate level education or an equivalent recognized educational level as well as a successfully completed one-year vocational school for Social education or completed relevant vocational training (e.g. paedeatric nurse).
Applicants holding an Abitur (German high school diploma) or the Advanced Technical College Certificate from a social sciences German high school can start off studies with a six-week internship.
Sufficient knowledge of the German language.
Contents of Education
The scholastic lesson content supports you in developing your pedagogic competencies. You acquire:
Professional competencies, such as the principles of pedagogics and psychology, development and implementation of musical-artistic projects, pedagogic of nature
Social competencies such as building positive relationships, conflict management, team work
Personal competencies such as professionally taking the role of educator, communication and reflection.
In your own interest, you can choose concentrations:
Theatre Pedagogy
Children under three
Working with Schoolchildren
Conflict Management
Nutrition – Cooking with Children
Communication Workshop
During the training, you gain diverse practical experience. The internships of a total of ten weeks and additional team internships may take place in different fields of work. During this time you are closely supervised by the teaching staff.
Contact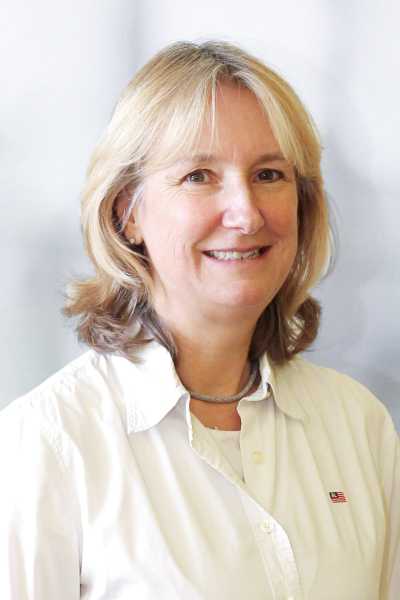 Fachschulen für Sozialpädagogik und Sozialwesen
Beate Ziegler
78126 Königsfeld
Zinzendorfplatz 11
Tel: +49 (0) 77 25 - 93 81 30
Fax: +49 (0) 77 25 - 93 81 48