---
High School with boarding houses
in the beautiful Black Forest in Southern Germany
The Zinzendorf schools in Koenigsfeld are among the largest state-recognized private schools who also run boarding schools. Christian values ​​and an open-mind have shaped the mission statement of this protestant school for more than 200 years. Our schools are open to students of any faith and of any nationality. Including ten different types of school and the possibility to change their course of study in any of the diverse scholastic directions that we have to offer, we can provide paths to a certified educational qualification for every young person according to their current situation.
---
One of the Top Choice in Germany
The website www.schulen.de compares assesses more than 3.800 schools with general educational value via a standardized assessment system that compares different categories of school-life. The ranking shows which schools are best equipped and have the best product range. Zinzendorf Schools are listed successfully.
Our Benefits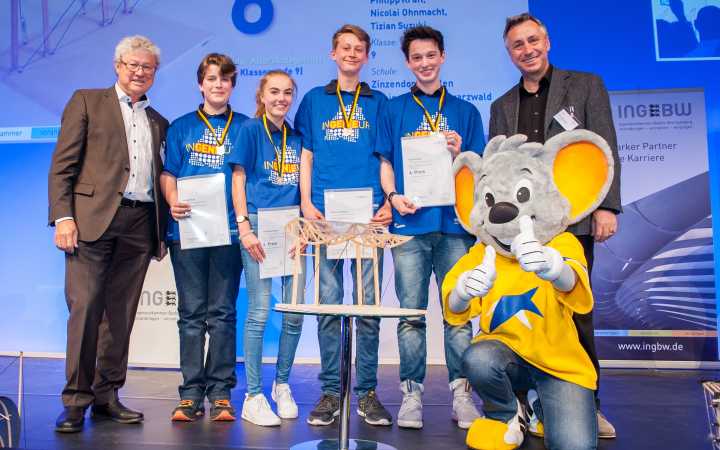 Your Future in Germany
Germany is a high tech country famed for technology and science. The prospect of studying at university and job opportunities are excellent. The high education level, quality of living and security make up ideal conditions to succeed.
These aspects are ever-present in day-to-day life at Zinzendorf Schools. Tablets, interactive boards, overhead projectors and a school-owned online learning platform enable modern classes. Our technical equipment, teaching instruments and methods as well as teaching important skills and knowledge, prepare students for tomorrow.
Each student has their own e-mail account as well as free access to the online learning platform Teams™ and Microsoft Office 365 ™. All teachers are accessible via individual school e-mail accounts.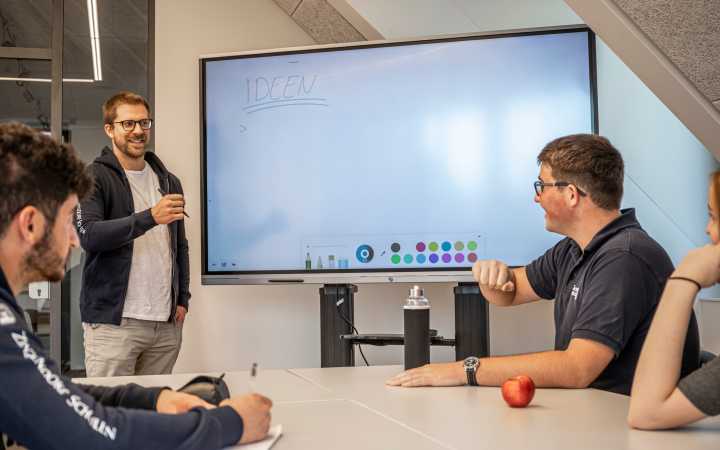 Private School with high Standards and 200-year old Tradition
As a private school in a clerical sponsorship we look back on a more than 200-year old successful history. Our unique education teaches and implements respect, appreciation, motivation and responsibility every day. While we interact openly we also have fixed rules for our lives together and for studying. Being a Christian school, we are convinced that every human being must be regarded and respected in their uniqueness. To achieve something is to show what you are capable of doing.
We are proud of our longstanding tradition and at the same time of our unchanging modern approach to education.
Our large network of companies, foundations, social and clerical institutions endorses our great connection to the educational landscape.
Our students, classes and teams are proud of their success and joint experiences.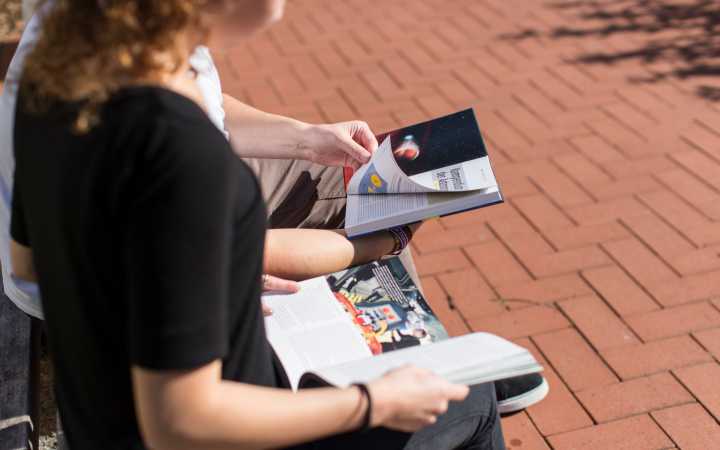 Ideal Basis for University Studies
The Abitur enables you to study at any university in Germany. The Zinzendorf Schools offer four different paths to reach the Abitur: via G8 (up to 12th grade), via G9 (up to 13th grade) via the business oriented track and via the social studies oriented track. That way, each student can adapt their school careers to their individual focus and timeframe. An Abitur achieved in the federal state of Baden-Württemberg is especially highly valued within Germany.
The great range and reputation of universities in Germany speaks for itself. Specialized study offers and supplementary qualifications make for an excellent and individual foundation. Renowned universities guarantee an exceptionally high standard, especially for engineering, science or mathematical study programs. More than 80% of students from abroad in Germany recommend studying in Germany. Within Europe the unemployment rate is the lowest among university graduates.