College for social pedagogy (one year)
The one-year vocational college prepares you for education at a vocational college for social pedagogy (training to be an educator) or social studies (training to be a youth and institutional educator). You get to know the profession on an educator.
As an educator you work in a variety of fields, e.g. day-care centers and day nurseries, residential institutions, recreational institutions, youth centers, youth recreational residences, assisted playgrounds or institutions for children and youths with mental and/or physical handicaps.
The one-year vocational college offers you the possibility to examine your personal aptitude for this profession, to gain professional and social competencies and to develop personality. On two practice days per week you can experience and try yourself and are closely supervised, supported and sponsored by our teaching staff.
Contact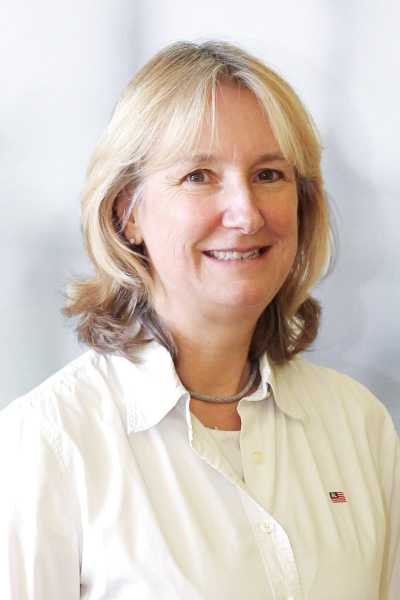 Fachschulen für Sozialpädagogik und Sozialwesen
Beate Ziegler
78126 Königsfeld
Zinzendorfplatz 11
Tel: +49 (0) 77 25 - 93 81 30
Fax: +49 (0) 77 25 - 93 81 48